At MAG-O, we aim to be the world's best airport ecommerce business. As the digital tech division of Manchester Airport Group, we offer the feel and freedom of a start-up, allowing you to innovate, whilst still providing the support of a major corporate. We are a global company supporting clients around the world as well as our three UK airports and large US business based out of Chicago. We understand that these days your home is the office and output is more important than the office commute. We therefore aim to promote a true work life balance by offering remote working options for our entire Development Team.
What are we offering?
Our platform, working practices, technology stack, well… everything, is constantly evolving. We're offering developers the ability to work with autonomy in a company that doesn't "do" agile, but rather "is" agile. We are keen to promote home working practices! Our role is to make MAGO a technology leader, and be a global market leader as we continue to grow as an airport centric travel company . We will pay a competitive salary + pension + parking and reduced public transport, along with various corporate benefits and salary sacrifice schemes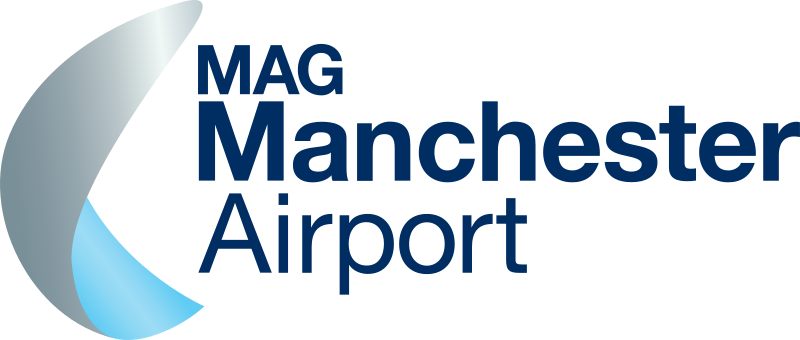 Equal Opportunities
MAG is a values led organisation and we are committed to providing equal opportunities in all areas of work and business. We want people to achieve their best, which will in turn positively impact on our customers and the communities in which we live and work. At MAG we empower people to be themselves within an inclusive and supportive environment, enabling everyone to achieve their full potential in line with their abilities and career aspirations.
Reasonable Adjustments
As an inclusive employer, MAG wants to see every candidate performing at their best throughout the job application process, interview process and whilst at work. We therefore encourage you to inform us of any reasonable adjustments you might need to enable this to happen.
Click here to check jobs